Concierge Service London
On-demand or Membership
---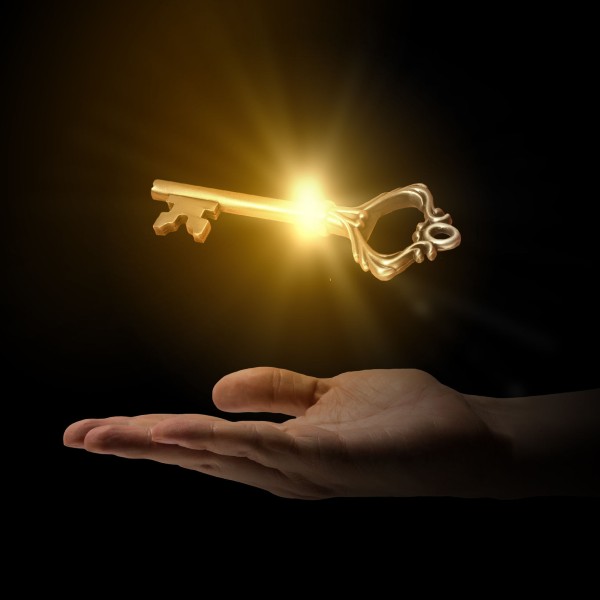 We can do anything
Just tell us what you want, and we will do it for you. Concierge Service London is your personal private assistant who makes your life easier.
---
We are
A small agency who works with private individuals and companies since 2012. Our global subcontractor base is one of the most exclusive.
Service
We cover travel, education, lifestyle and any day-to-day administrative tasks. Can do one off tasks or offer to you a membership package.
Prices
We charge £100.00 per hour and this is the minimum order. In most of the cases, an hour is enough for a one off task. Members pay £60.00.
---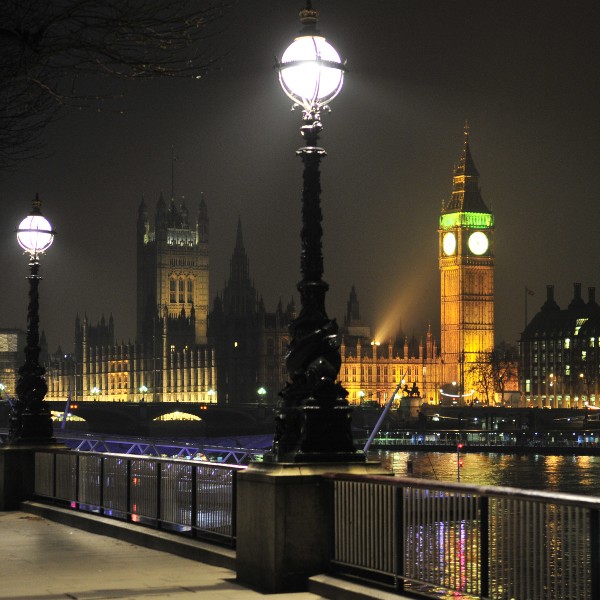 London
We think, London is the most comfortable city in the world. London can offer anything to anyone. This is the place where you can enjoy real luxury. In London, a variety of hi-end services is just anonymous. But most importantly, only in London apart from the wealth there is a culture on top. Nowadays, people want to be as a part of something more special than just wealthy society. And London can offer more than you can expect.
Concierge Service London is here for you!